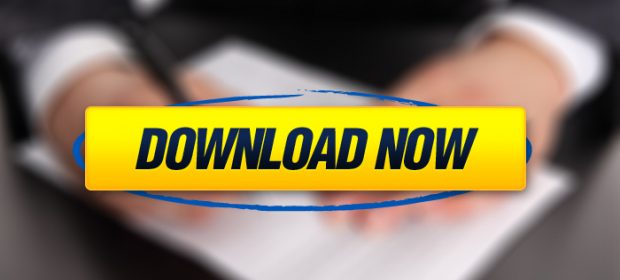 The Teaching Assistant Interview Questions and Answers PDF downloadable document below features some of the most popular Teaching Assistant interview questions of 2021.
Each question has one sample answer and a link to more example answers for that question.
The password to the PDF file is "tatips".
Click the link below to download. Good luck with your interview! Download Now!