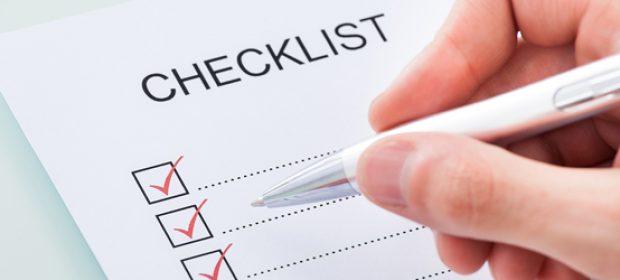 First off, congratulations on securing a teaching assistant interview. As you would have guessed, this is just the first step towards getting your TA career on track.
We know that interviews are demanding and stressful, so we've created this teaching assistant interview checklist to help you go over everything you'll need to do and take to your interview.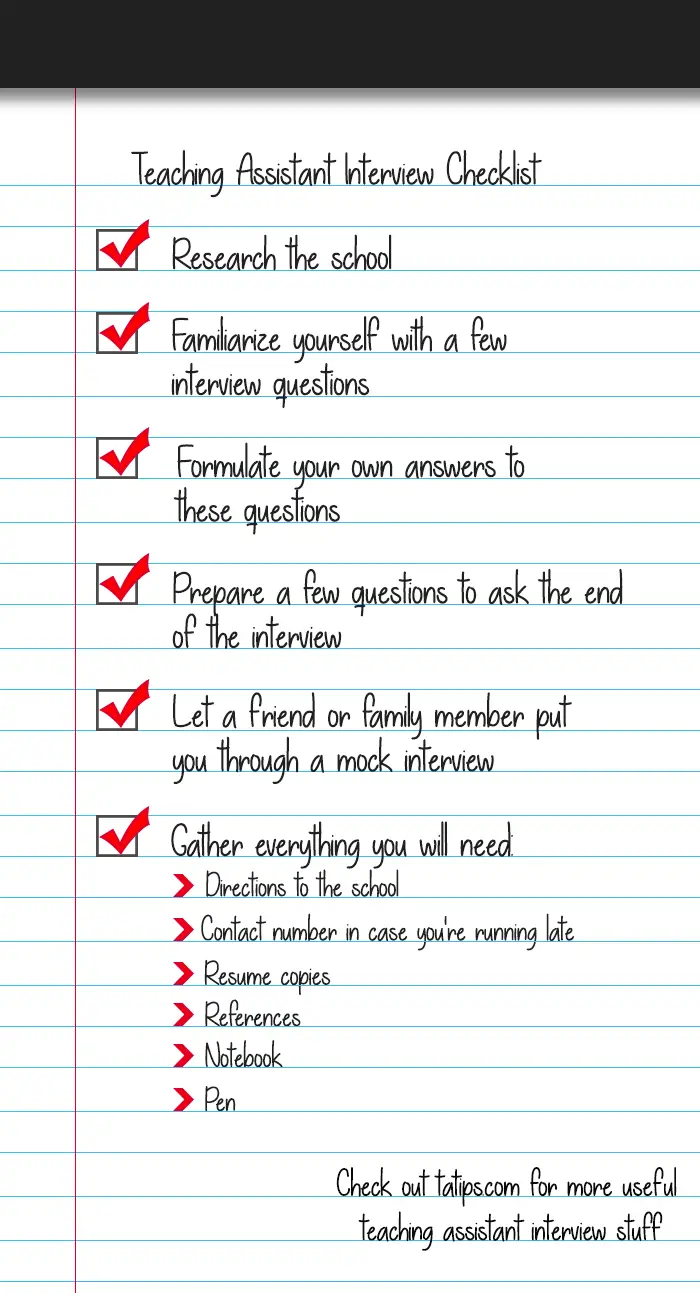 In our last article, we walked you through how to prepare for a teaching assistant interview and provided you with some sample questions and a few other questions to ask at the end of your TA interview – you should revisit these the day before your interview or if possible, on your interview day itself.
Please feel free to share it socially if you find it useful.